Explore more of Ireland
Your next adventure starts here
Escape from the everyday and celebrate with friends and family. Plan a fun Easter weekend, relax into an outdoor sauna and check out the best-known film locations in Ireland.

Step into spring
Weather's getting warmer, calendars are getting busier. Plan your month with our guide to what's on around Ireland.
What's on
Discover coastal wonders, scenic hikes, island adventures or incredible city breaks.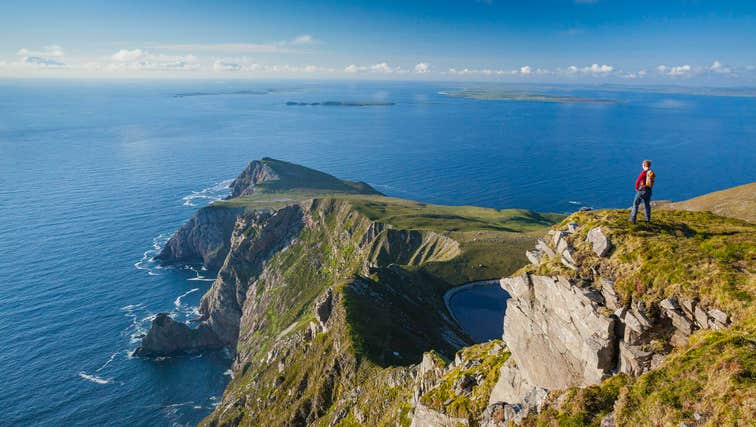 Walking and hiking
Short strolls, long hikes and multi-day treks, discover amazing walks across the country. Enjoy epic views and drink in the crisp, fresh air.
See all things to do
Unmissable experiences
See our majestic coastlines, rugged trails, endless beaches and exciting cities.
Explore Ireland's regions
Think you have seen it all? It's only the beginning of what this island has to offer.
Travel inspiration to your inbox?
Subscribe now to receive destination inspiration, travel tips, upcoming events and all the best things to do around Ireland.
Sign me up